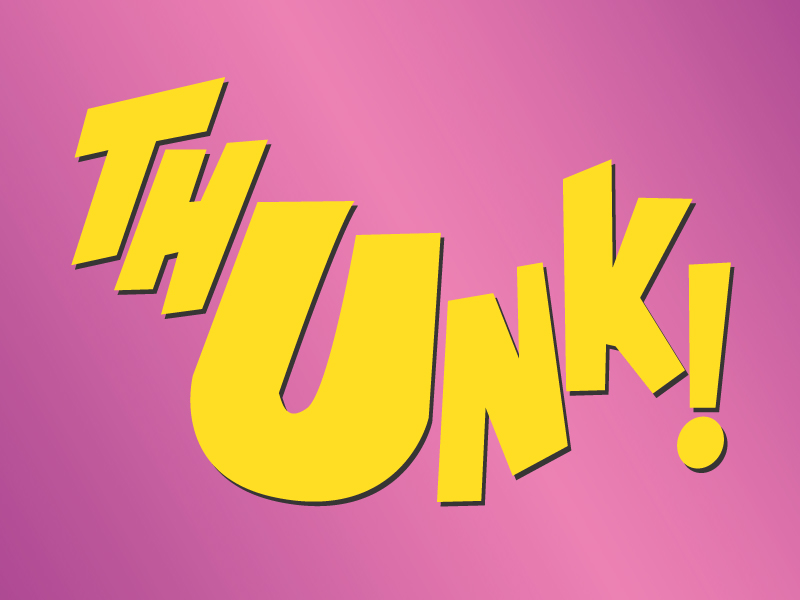 It's Thunking Thursday! This week, I thunked a decant of Guerlain's Jicky eau de toilette which I've had for a couple of years. I got busy trying so many other things that I had sort of forgotten about it, then fell in love with it again over the holidays. The EDT is just delightful. It opens with several different citrus notes, which give it a sparkle that Jicky's other formats don't have, lovely as they are. The lavender note is light and refreshing, the vanilla is a mousse instead of a custard.
Jicky is considered the first "modern" perfume because of its innovative use of synthetic molecules at its creation in 1889. Guerlain perfumer Thierry Wasser has tweaked its formula over the years to make good use of today's synthetics and accommodate IFRA standards. It is truly unisex, and I encourage you to try it if you haven't!
What have you thunked so far in January 2019? I'm counting up readers' "thunk points", so feel free to brag in the comments!